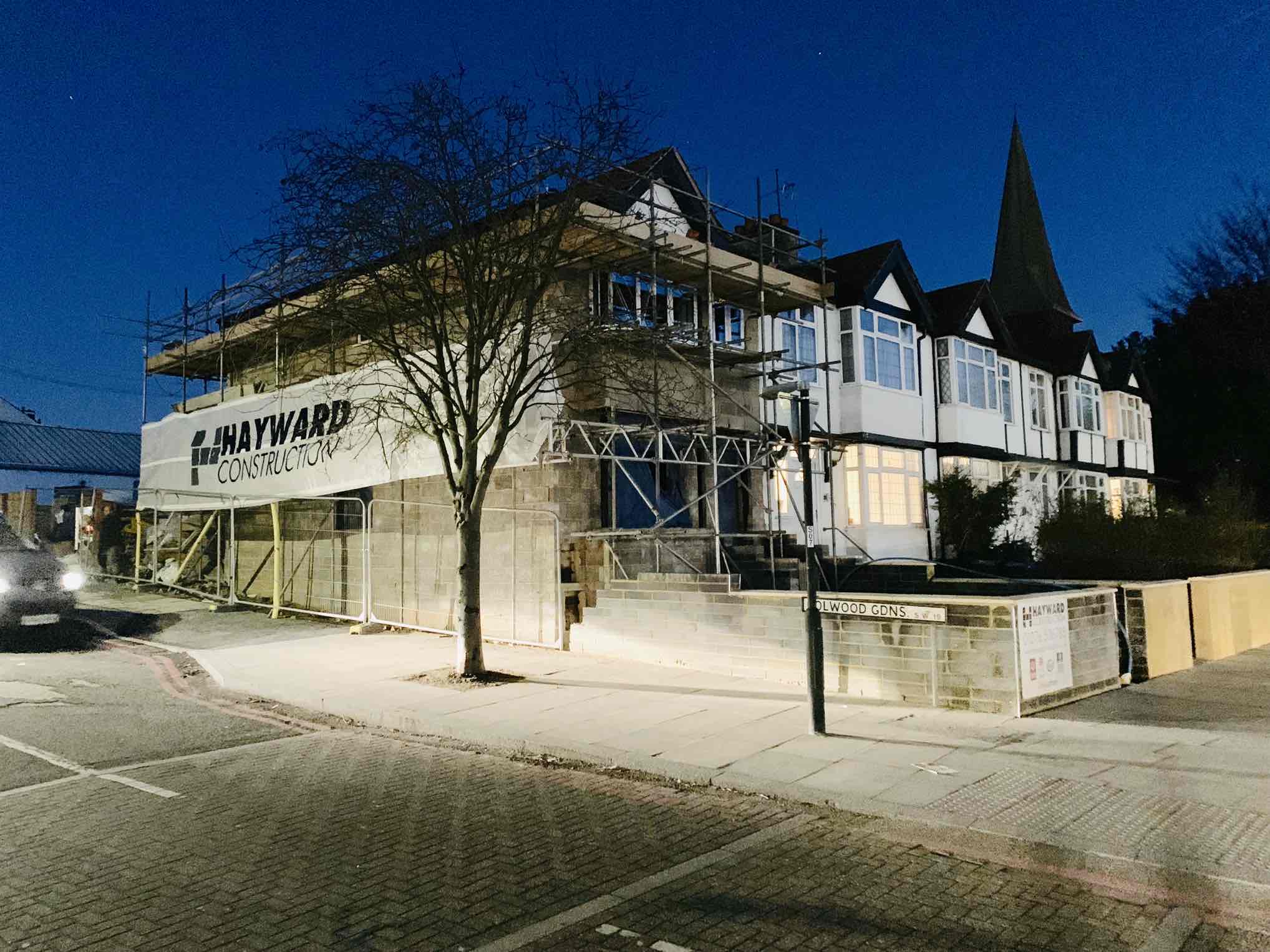 New Build Property Services
Are you looking for a trusted builder who can build your new build property project?
Hayward Construction can provide a complete new build solution, from concept to practical completion.
We can take care of all your planning approval requirements such as; structural calculations, contamination reports, ECG rating, warranties, local or private Building Control and Completion Certificates.
At Hayward Construction, we have vast experience in building new build property mainly houses and flats. We will deal directly with your architect or you can use our architect who is also a structural surveyor. We have the expertise to get your project done on time and within budget.
New Build Property
Houses or flats
Domestic or commercial
In house architect & structural surveyour
GEO technical survey for contamination
EGC Certification for energy ratings
Warranty's with BLP, NHNC or the like.
Completion certificate from local authority
Plan, design and build service
You are in safe hands when you choose Hayward Construction to construct your new build property. We will make sure you get exactly what you planned for complete with a local authority completion certificate at the end (we do have private inspectors if required). In our payment schedule the final 5% is held at the end until you are absolutely happy with your new build property.
We are a seasoned, experienced team of tradesmen. We work hard to ensure your project is built as quickly and smoothly as possible. All our work comes with a 5 Year Workmanship Guarantee as standard. We also provide a nine month aftercare package designed to make sure you're 100% happy with our work, even after we have finished all the snagging!
Air Permeability and Sound Test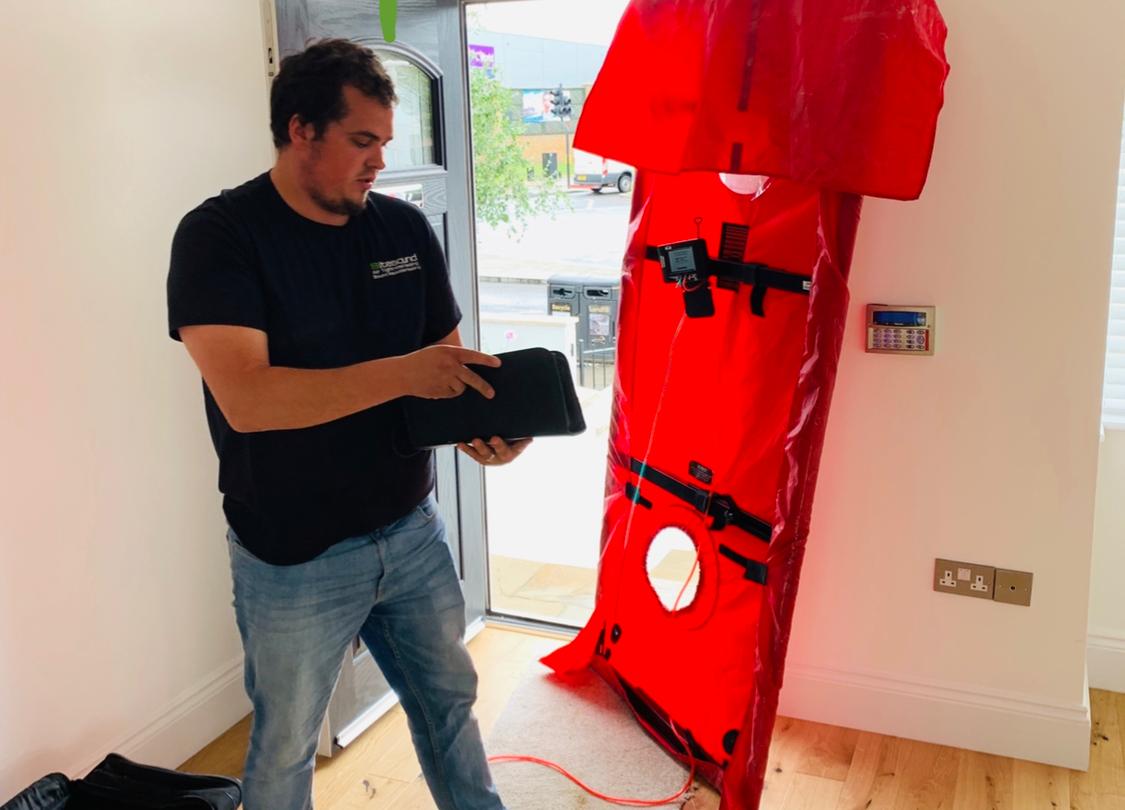 We conduct Air Permeability and Sound Test Certificates as per planning requirements
GEO Technical Surveys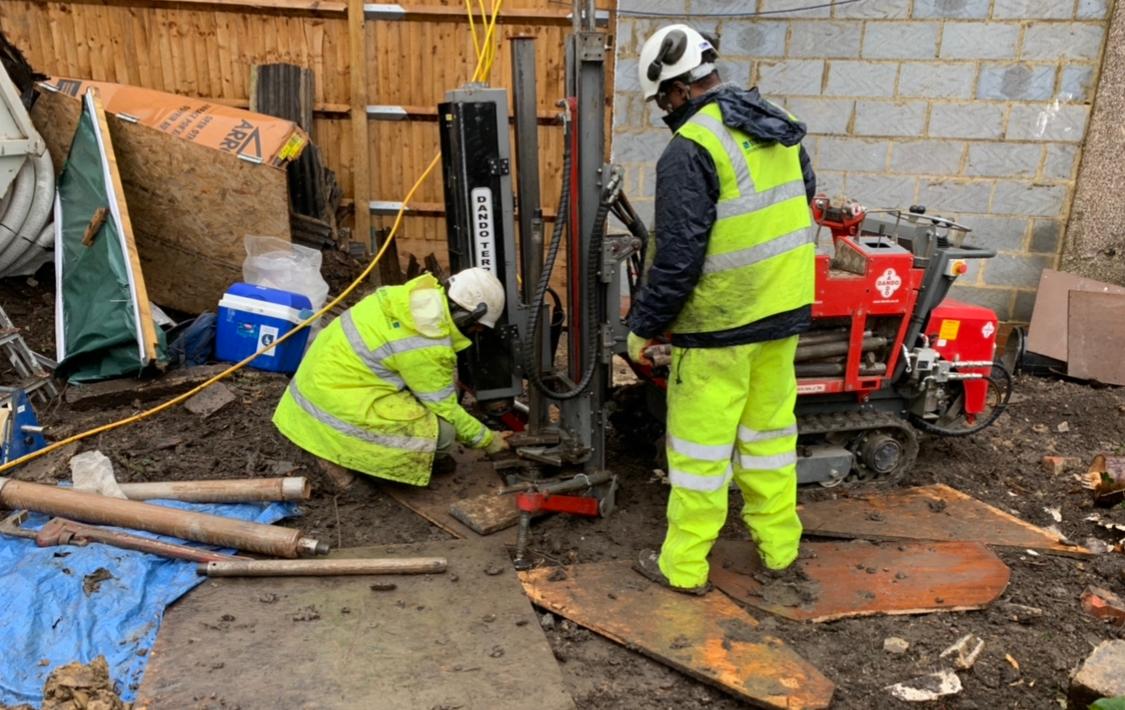 We are able to carry out GEO Technical Surveys for contamination reports
Give us a call on 0208 935 5735 to find out more about our expert new build property service.